About Us - Watercolor Painting
Watercolor-Painting.com is a directory developed by a watercolor artist for people interested in watercolor art. After painting for 15 years and participating in many watercolor classes and workshops, the author of this website began developing digital art skills while working with web designers. Watercolor-Painting.com has been developed by a database professional so the sites listed can be found efficiently. The Watercolor-Painting.com editor hopes to continue adding links to relevant websites so that watercolor artists and aficionados can locate painting materials as well as watercolor art for their collections. Some of the artists listed in this directory paint with other mediums as well. A broad range of watercolor-related sites are listed in this directory. Please note that websites and businesses are constantly changing; we do not endorse everything displayed or promoted by the websites and businesses listed in this directory.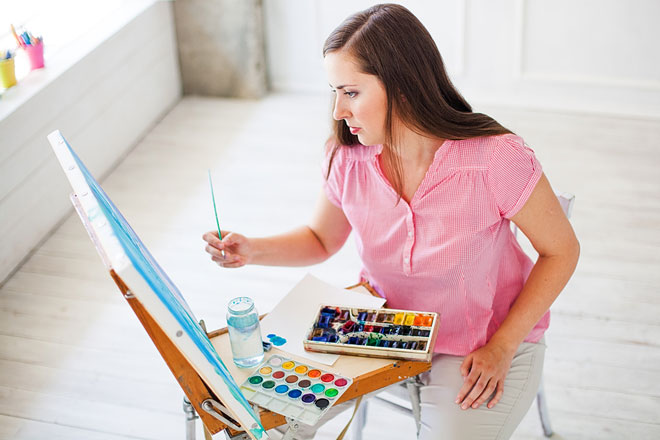 We hope this watercolor website will be an asset to watercolor lovers everywhere.
Jane Hesterman
- Watercolor-Painting.com Editor